event flowers with a difference
|
From vase arrangements, to flower walls and hanging installations we have flowers tailored to your occasion and to represent you or your brand. We pride ourselves on excellence, creating perfect flower displays using locally sourced flowers and creating designs with sustainable. eco-friendly techniques.
It all begins with a complimentary consultation over a coffee or a phone call. We bring as much creativity to the table as you wish, art directing from your brief or working alongside your event team, to create the perfect effect for your event.
We provide you with a bespoke brochure post meeting for easy sharing with your team and a full itinerary, liasing with venues and third parties to help keep logitics simple.
Contemporary or classic we have an adaptable style to ensure you have the perfect occasion.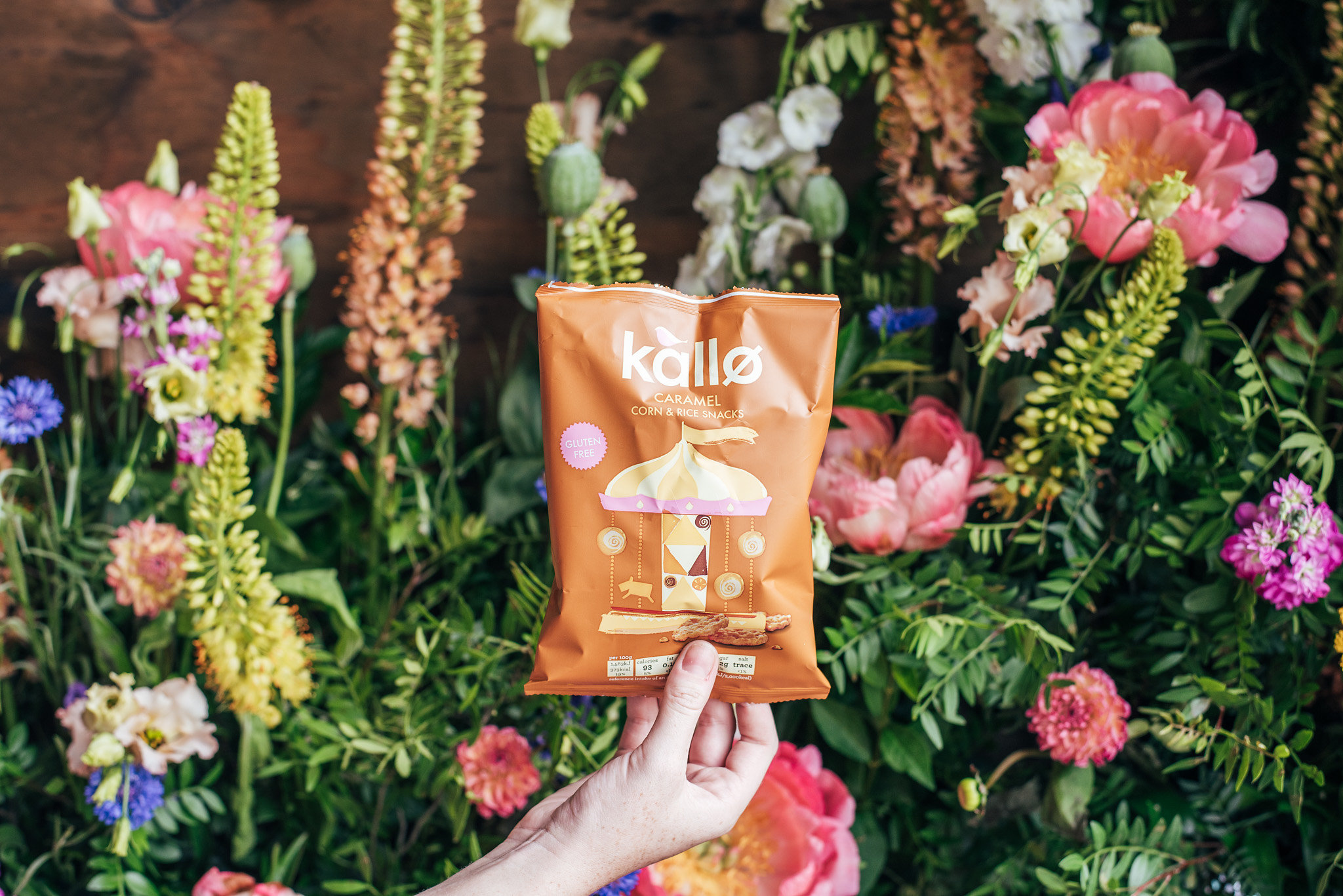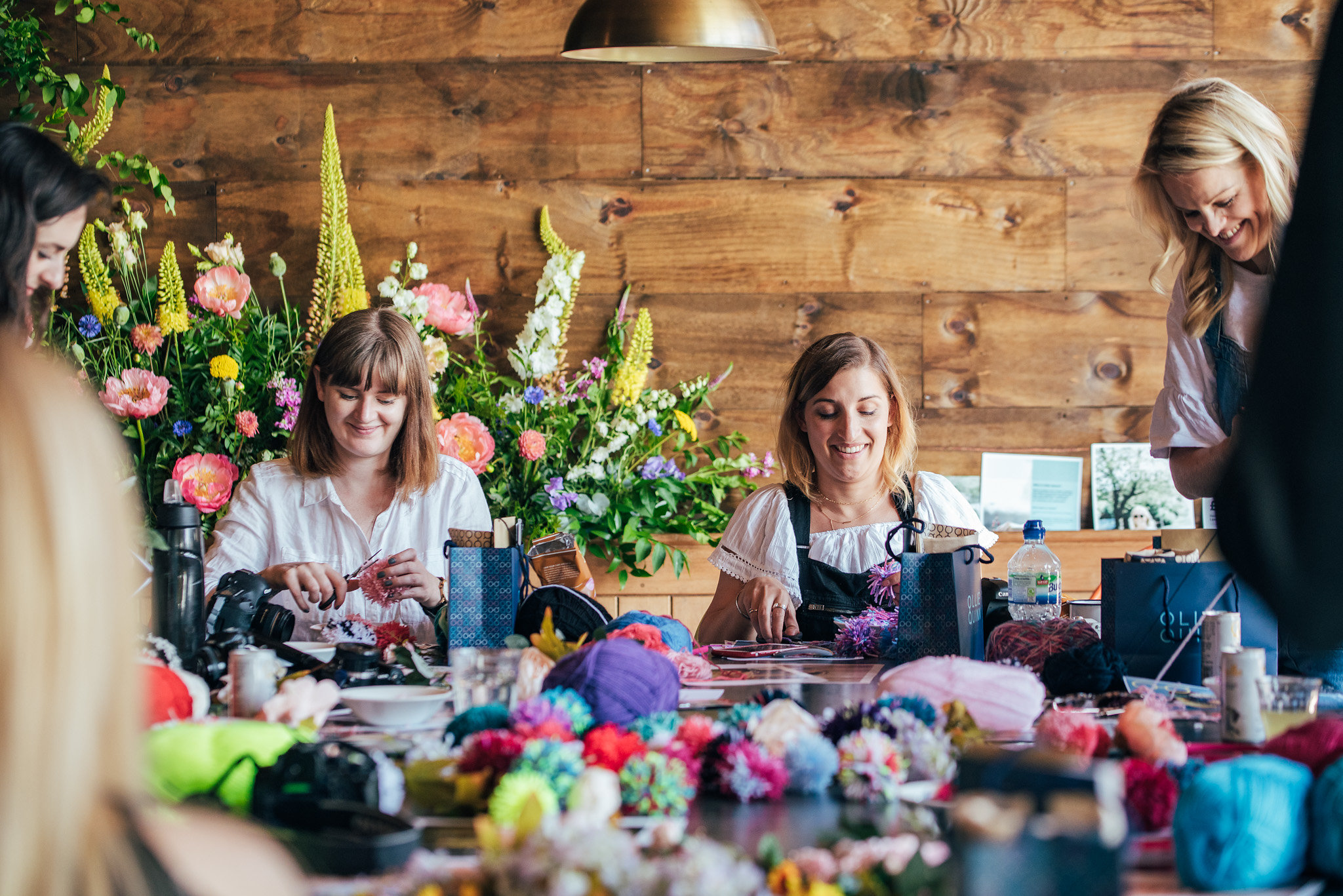 |
WeekendIn

We were commissioned by social influencer event company WeekedIn to create a 'Summer of Colour' inspired installation in Sawdays beautiful holiday home. Over the weekend of events, various brands hosted workshops with an elite set of social influencers so we felt it necessary to create an impactful display to act as a backdrop for photoshoots and group shots, so that all content shared from the event was full of the colours of summer.
|
Starling Bank
Starling Bank were making their debut at the Stylist Live annual fashion event at Olympia in London to promote their new banking services. They wanted to stand out amongst the stands and emulate 'growth' to the thousands of attendees at the event. Working with the events team, we know the target audience for the event loves a selfie, so wilderness proposed a natural floral wall that they could not only photograph but also interact with, as people were invited to add messages on to the wall that promoted their own personal growth. All using gradients inspired by the brands colour scheme. Beautiful.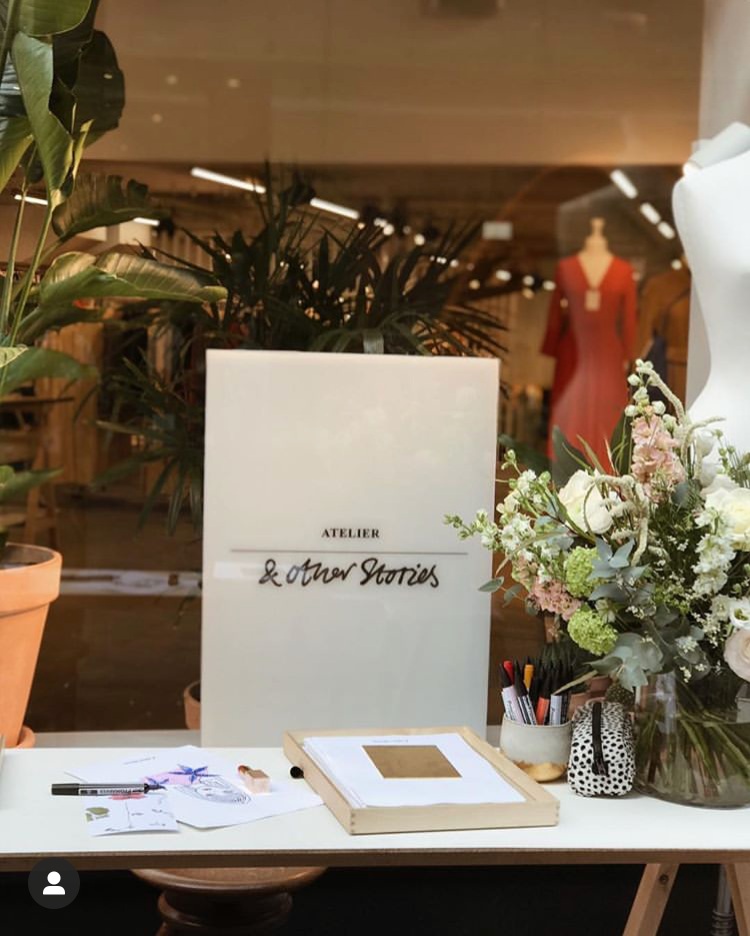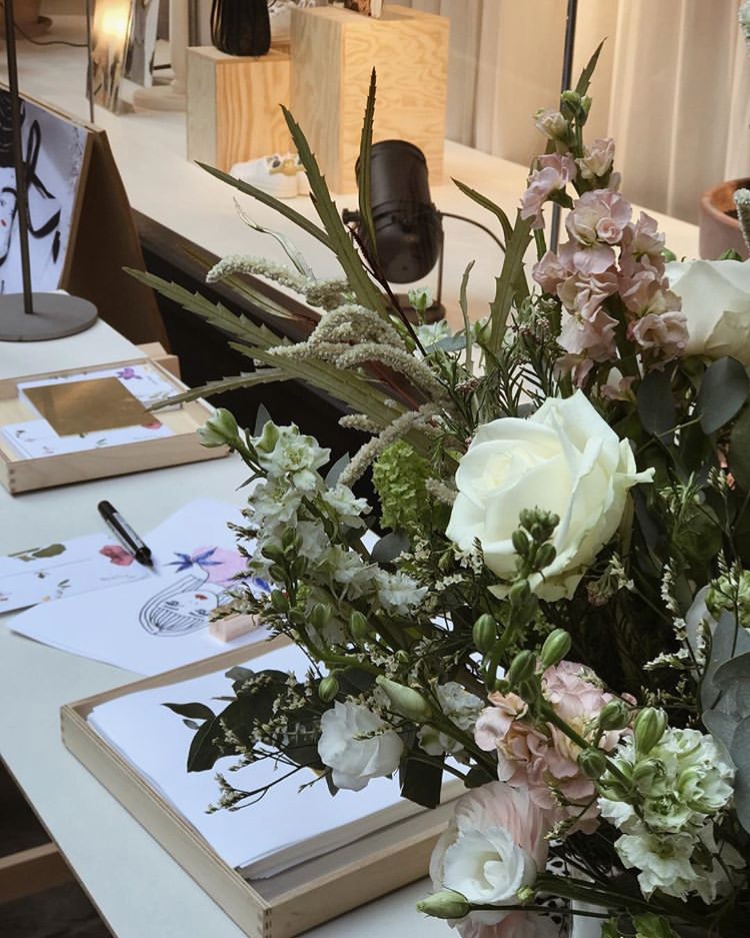 |
& Other Stories
We provide regular store deliveries for the high street fashion brand & Other Stories. We wanted to reflect their artisanal approach to fashion through our vase arrangements for their pop up mother's day event in-store. We used the most beautiful scented spring blooms to create a modern take on a classic mother's day palette that stand up to the heat of the in-store environment.
Let's talk
|
If you are planning a corporate or private event and would like to know about how Wilderness Flowers can help please fill in the enquiry form and we will get back to you shortly. Or call us on 07977478354.